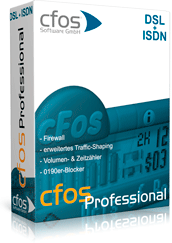 cFos Professional Business + Lifetime Updates

Buy once and get all future versions for free.
You can download new versions for your operating system and install them over older versions.
Omni-Platform - including sales tax / VAT. Free shipping and handling.
Includes cFos/DOS, cFos/Win, cFos/2 and cFos NT/2000/XP/2003 Server/Vista/7 + x86/x64 Edition.
---